Native HEVC 10-bit Rec. 2020 Fully Compliant HDR Transfers.
Proprietary High Dynamic Range Video Conversion.
Full Range Digital Intermediate Grading
Hire our services today or Join our internal private community.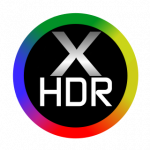 NEW! DYNAMIC HDR-X
Full Specification
PQ Rec. 2020 Grading Workflow
*TRANSFERS INFORMATION*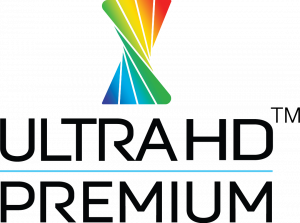 *ADVANCED GAMUT MAPPING:*
Our transfer is mapped into the original DCI source colors and placed into the BT. 2020 color range.
This way you make sure you watch the original colors into your HDR TV.
*ADVANCED PQ HDR GRADING:*
Full Range Digital Intermediate Grading for a much higher accuracy.
Our HDR grade is done from the RAW/Master/SDR Log source to obtain all exposures and best possible high dynamic range video.
Titanic © FOX
HDR to SDR Tonemapped Images [ MadVR 200 nits ]
Titanic 1997 Open Matte in HDR-X Mastered by TEKNO3D
The Lord of the Rings: The Two Towers © New Line Cinema
SDR Blu-Ray [ BT. 601 Matrix / BT. 709 Primaries ] vs.
Tonemapped MadVR Software HDR to SDR in 200 nits using our Remastered HDR-X Demo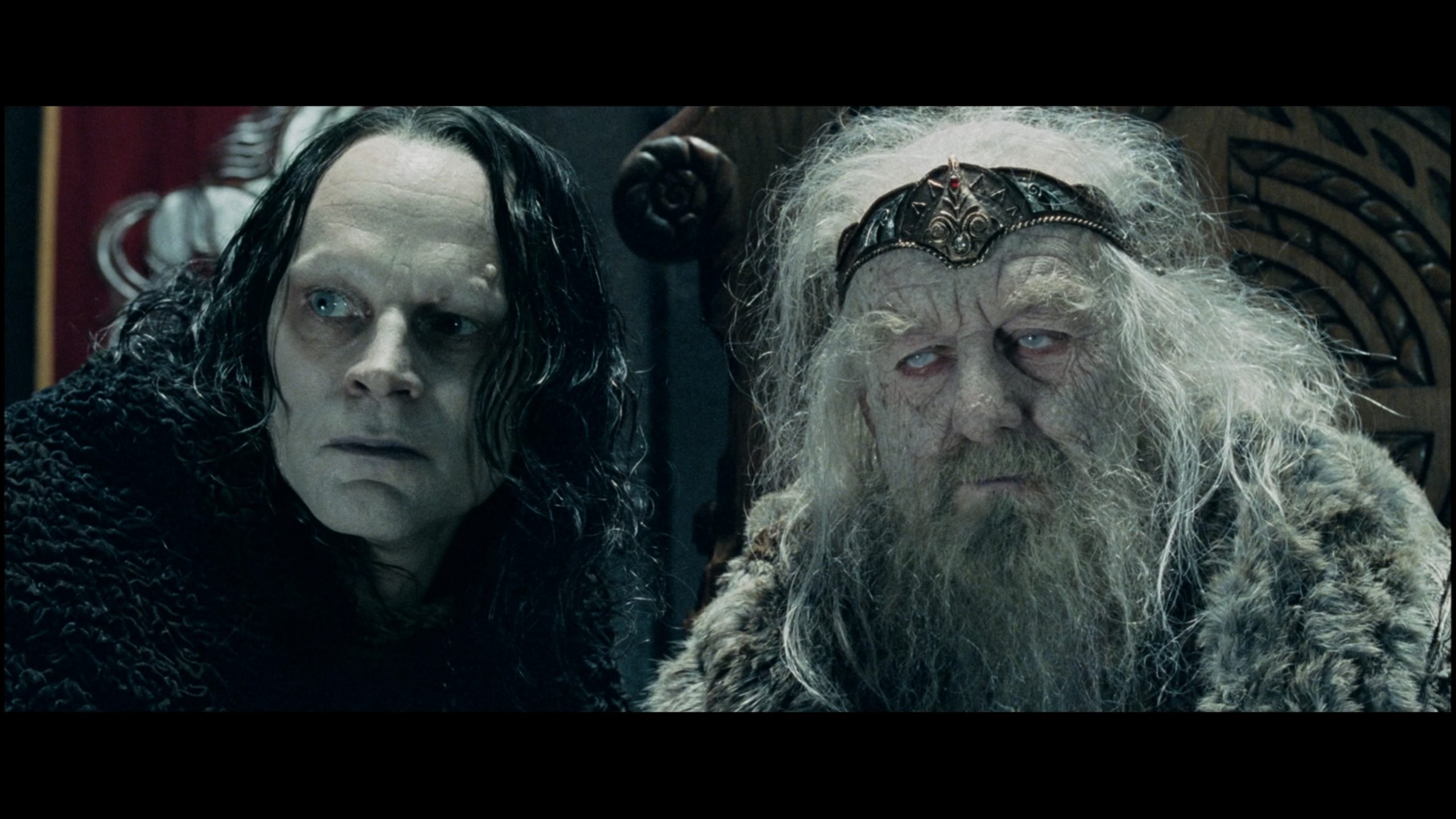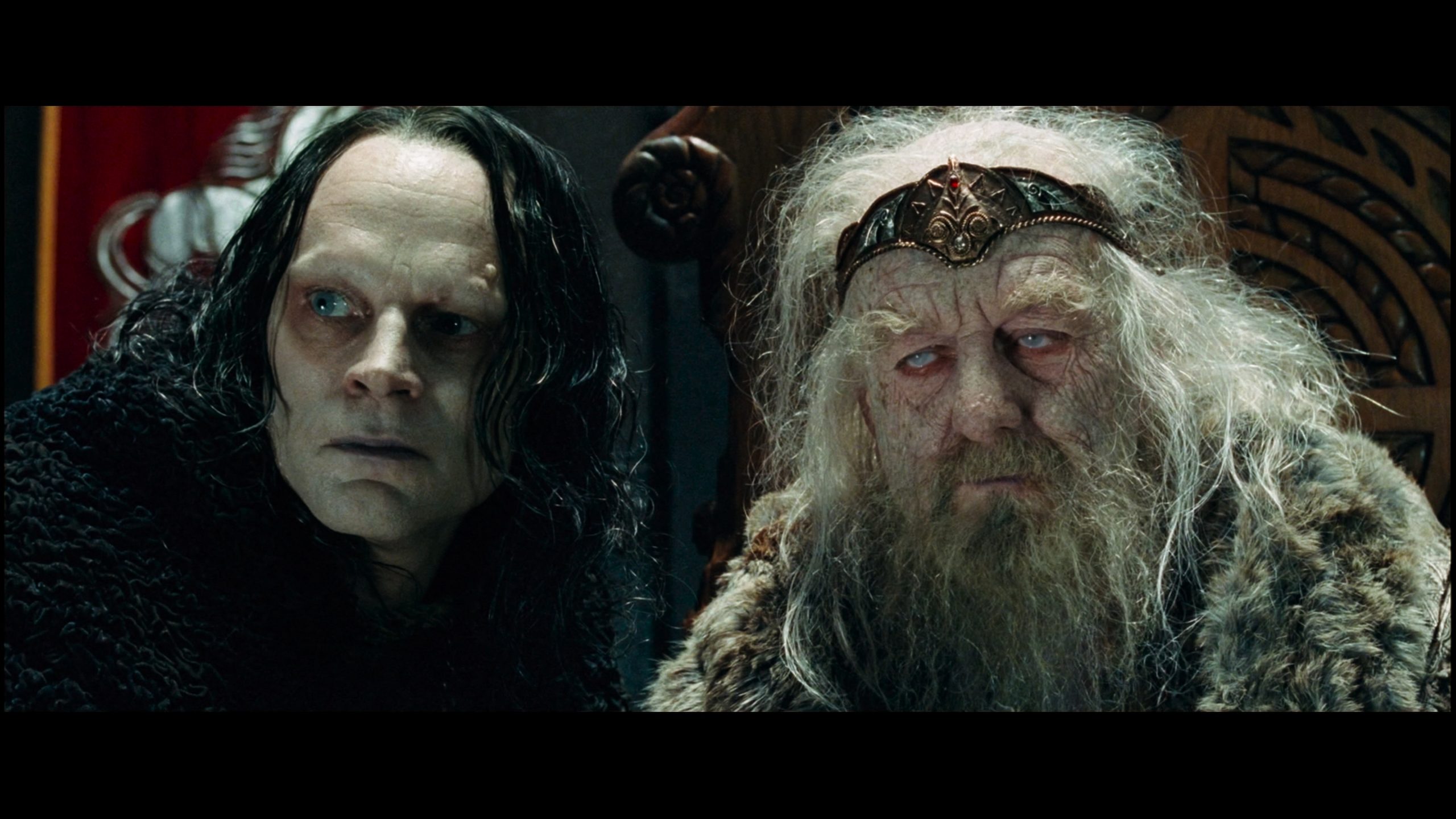 CONTACT US
To hire our video grading service and/or join our internal private community please use the following contact form.
Please always include your real e-mail address.
WATCH OUR DEMOS IN YOUTUBE REAL HDR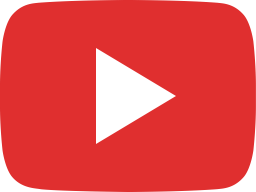 [HDR DEMO] Monster Hunter ( 2021 ) — Remastered in Rec. 2020 HDR-X by TEKNO3D | DaVinci Wide Gamut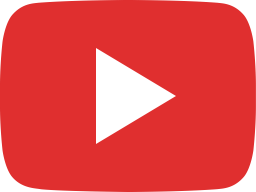 [HDR TRAILER] Mortal Kombat ( 2021 ) — Remastered in Rec. 2020 HDR-X by TEKNO3D | PQ HDR 4000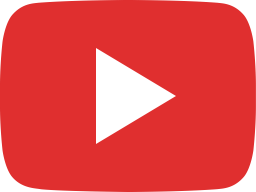 [HDR TRAILER] Ghostbusters Afterlife — Remastered in Rec. 2020 HDR-X by TEKNO3D | PQ HDR 4000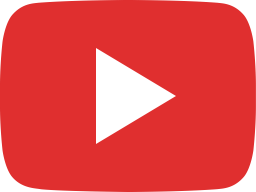 [HDR DEMO] Stranger Things Season 1 Ep.6 — Remastered in Rec. 2020 HDR-X by TEKNO3D | PQ HDR 4000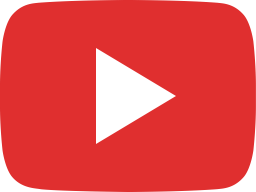 [HDR TRAILER] Godzilla vs. Kong ( 2021 ) — Remastered in Rec. 2020 HDR-X by TEKNO3D | PQ HDR 1000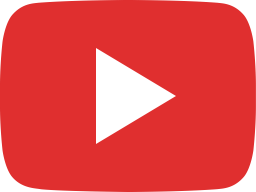 [HDR DEMO] Drive ( 2011 ) — Remastered in Rec. 2020 HDR-X by TEKNO3D | Jan '21 4000 PQ MASTER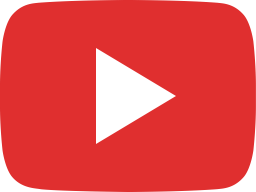 [HDR DEMO] Taylor Swift - willow — Remastered in Rec. 2020 HDR-X by TEKNO3D | Jan '21 Master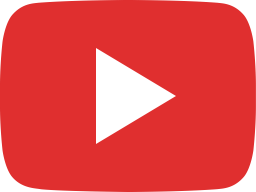 [HDR DEMO] The Weeknd - Save Your Tears — Remastered in Rec. 2020 HDR-X by TEKNO3D | Jan '21 Master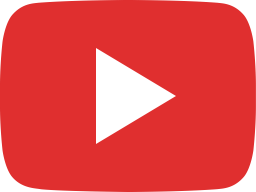 [HDR DEMO] Ariana Grande - Positions — Remastered in Rec. 2020 HDR-X by TEKNO3D | Jan 2021 Master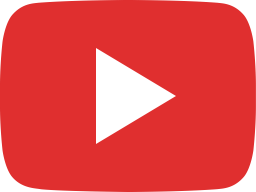 [HDR DEMO] Wonder Woman 1984 — Remastered in Rec. 2020 HDR-X by TEKNO3D | DEMO 1