PQ HDR Rec. 2020 Wide Color Gamut Color Grading
Proprietary High Dynamic Range Video Conversion Software
Get our Converter or hire our services today!
Dolby Vision & HDR10+ Metadata Creation/Authoring Service available!
Convert your SDR or HDR10 content into the latest HDR technology.
Ask for the commercial rates using the contact form found at this page.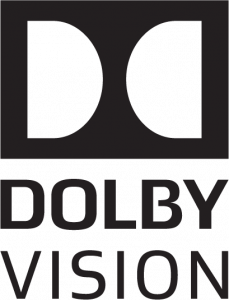 "On The Fly" World's first SDR to HDR Video Converter Software solution.
Color Grading software is not needed.
Anyone can use it and convert SDR videos to HDR without any knowledge.
Even into Dolby Vision and HDR10+ !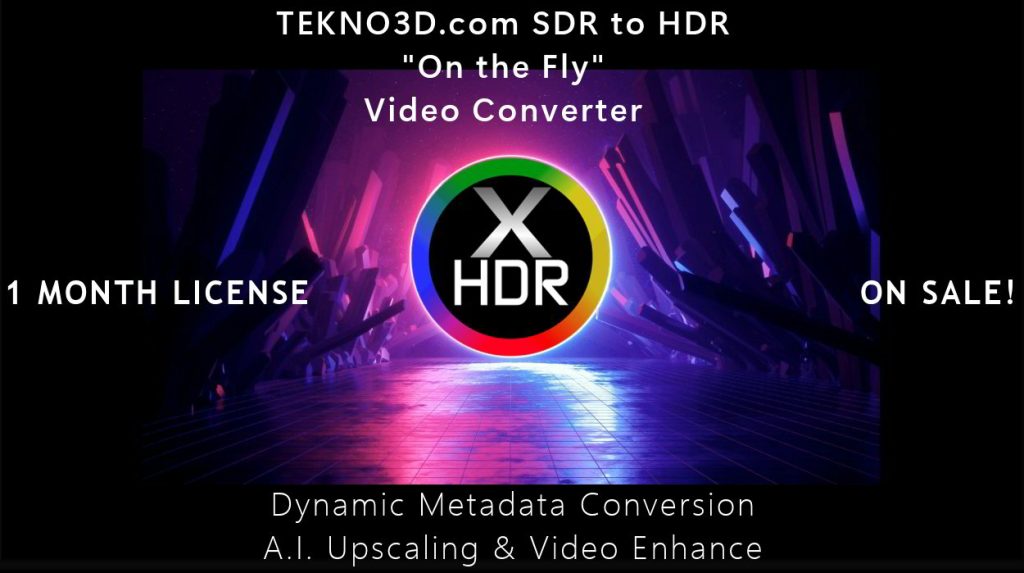 Personal and Commercial Licenses available
Current Version: 1.1.0 Rev2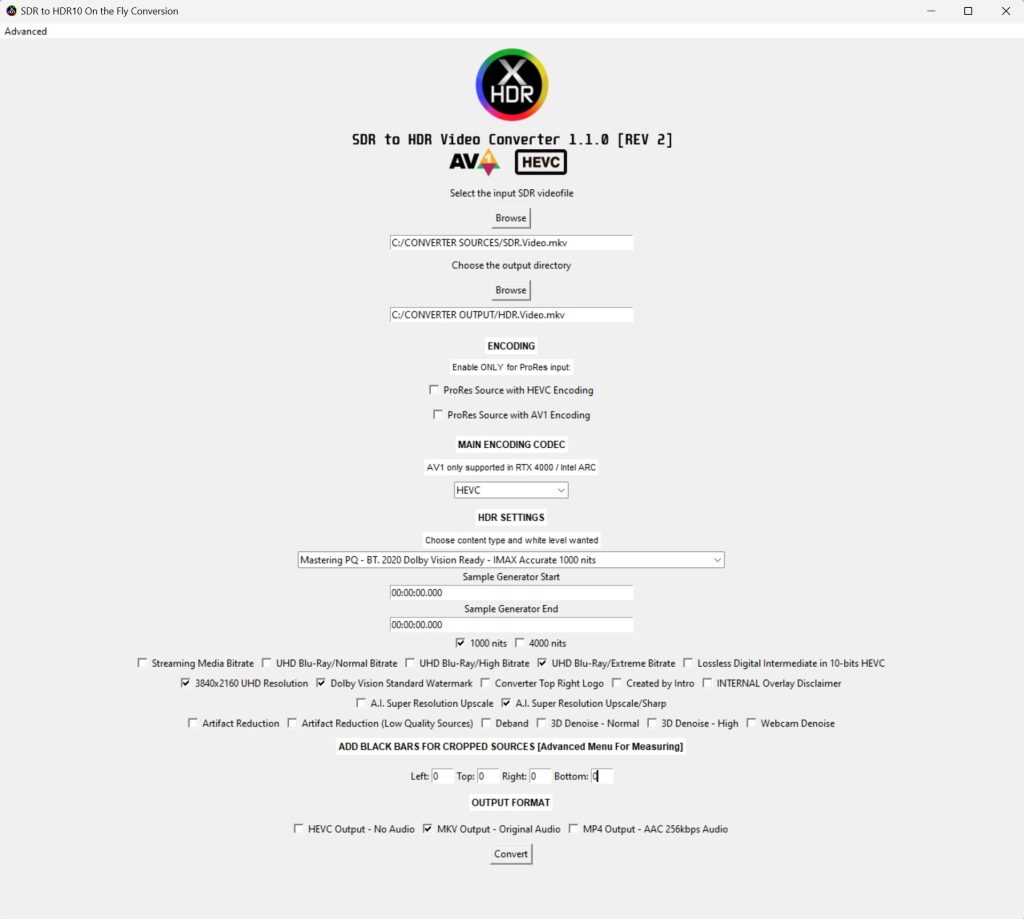 Main Features:
Input any SDR video source file ProRes, YouTube, MKV, MP4, AVI, etc.
Convert using different HDR output modes (Studio Quality Tonemapping)
Mastering PQ BT. 2020 Wide Color Gamut HDR Modes (Ready for Dolby Vision)
IMAX, Modern CGI and Natural HDR Modes with different white levels
GPU or CPU Encoding
HEVC or AV1 Encoding
ProRes Encoding
Encode Dolby Vision HDR with RPU using GPU
Convert Dolby Vision XML to RPU
Inject Dolby Vision RPU to any HDR Video File
Dolby Vision L5 Active Area automatic measurement
Media Player for HDR10 and Dolby Vision
Passthrough your HDR10 or HDR Digital Intermediate for GPU Encoding
Sample Generator (You can encode just a part of the input source video)
Add Black Bars with automatic measurement
A.I. Super Resolution Modes
A.I. Denoising
1000 and 4000 nits
No need for Digital Intermediate
UHD Blu-Ray Bitrate Profiles
Lossless HDR10 output option
Streaming and UHD Blu-Ray bitrate modes
Logo Watermarks
Dolby Vision Suite (Input your created HDR10 file and convert it to Dolby Vision Profile 8 in one single step, fully automated)
HDR10+ Profile B with JSON Injection to any HDR video file (Same process, fully automated)
Export in HEVC, MKV with original audio track/s or MP4 with Dolby Digital Plus.
Some content created with the TEKNO3D SDR to HDR Video Converter
Go here to purchase the one month subscription.
You can also join our internal private community for beginners and advanced colorists
Why join us? Our internal community is meant to be the place for any HDR colorist who wants to share their work. 
You can join our community even if you are a beginner and you will receive help from the more advanced colorists.
From the tools and gear to use and how to begin HDR grading with the proper workflows.
You will be able to download HDR transfers done from our team TEKNO3D and by other colorists inside our community.
Any content you will find is only for internal use and can't be distributed or uploaded anywhere else,
with exceptions of transfers paid by organizations or groups with the rights to upload the content elsewhere.
Our latest HDR transfer requests:
Blade Runner 2049 Open Matte in Dolby Vision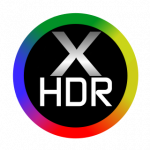 *TRANSFERS INFORMATION*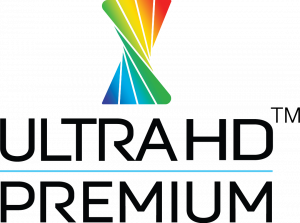 *ADVANCED GAMUT MAPPING:*
Our transfers match original content color and is placed into the PQ HDR space.
Enhanced for latest TV technology – HDR10+ and Dolby Vision.
This way you make sure you watch the original and accurate colors on your HDR TV.
*ADVANCED PQ HDR GRADING:*
HDR10+ / Dolby Vision accurate color grading
We grade into the latest and most used HDR standards.
CONTACT US
To hire our video grading service, purchase a Video Converter License and/or join our internal private community please use the following contact form.
Please always include your real e-mail address.
WATCH OUR DEMOS IN YOUTUBE REAL HDR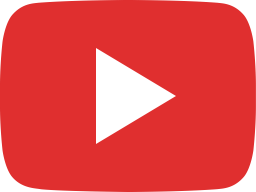 Aquaman: The Lost Kingdom Trailer in Dolby Vision | Created using TEKNO3D SDR to HDR Video Converter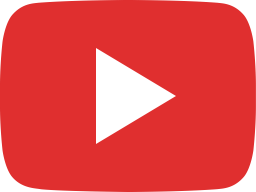 The Hunger Games: The Ballad of Songbirds & Snakes Dolby Vision | TEKNO3D SDR to HDR Video Converter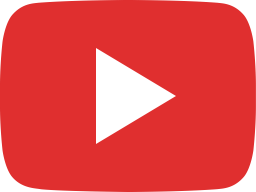 Avatar: The Way of Water (2023) in Dolby Vision | Created using TEKNO3D SDR to HDR Video Converter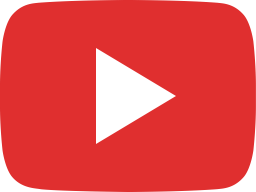 TEKNO3D SDR to HDR Video Converter 1.1.2 | Avatar: The Way of Water [Dolby Vision 1500 nits]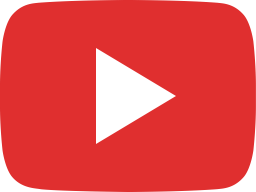 TEKNO3D SDR to HDR Video Converter 1.1.2 | Avatar: The Way of Water [Dolby Vision 1500 nits]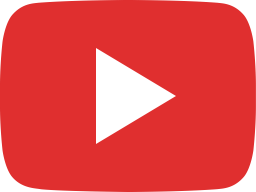 TEKNO3D SDR to HDR Video Converter 1.1.0 | Meg 2: The Trench [P3 D65 HDR10 Consumer Display]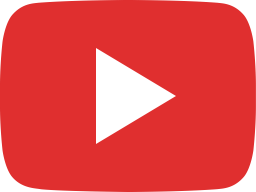 TEKNO3D SDR to HDR Video Converter 1.1.0 | Avatar: The Way of Water [P3 D65 HDR10 Consumer Display]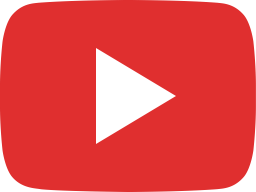 TEKNO3D SDR to HDR Video Converter 1.1.0 | Avatar: The Way of Water [P3 D65 HDR10 Consumer Display]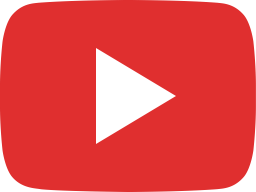 TEKNO3D SDR to HDR Video Converter 1.1.0 REV4 | Journey To The Marvels - Dolby Vision [Cinematic]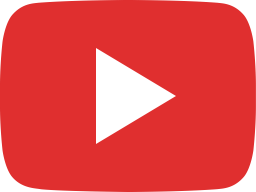 TEKNO3D SDR to HDR Converter | Meg 2: The Trench [Dolby Vision Cinematic Accurate]