Native HEVC 10-bit Rec. 2020 Fully Compliant HDR Transfers.
Proprietary High Dynamic Range Video Conversion.
Full Range Digital Intermediate Grading
Hire our services today or Join our internal private community.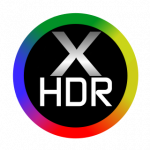 NEW! DYNAMIC HDR-X
Full Specification
PQ Rec. 2020 Grading Workflow
*TRANSFERS INFORMATION*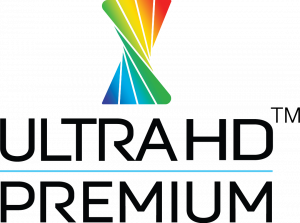 *ADVANCED GAMUT MAPPING:*
Our transfer is mapped into the original DCI source colors and placed into the BT. 2020 color range.
This way you make sure you watch the original colors into your HDR TV.
*ADVANCED PQ HDR GRADING:*
Full Range Digital Intermediate Grading for a much higher accuracy.
Our HDR grade is done from the RAW/Master/SDR Log source to obtain all exposures and best possible high dynamic range video.
CONTACT US
To hire our video grading service and/or join our internal private community please use the following contact form.
Please always include your real e-mail address.
WATCH OUR DEMOS IN YOUTUBE REAL HDR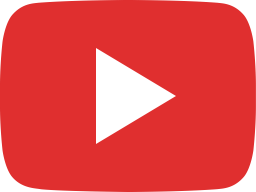 [HDR Demo] Demon's Souls Remake - Official Gameplay | PS5 Showcase in Rec. 2020 HDR-X by TEKNO3D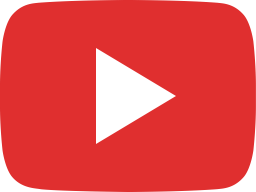 [HDR Demo] Casino Royale ( 2006 ) - Remastered in Rec. 2020 HDR-X by TEKNO3D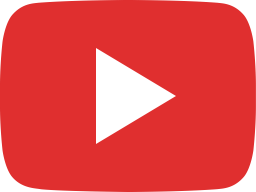 [HDR Trailer] WandaVision ( 2020 ) in Rec. 2020 HDR-X by TEKNO3D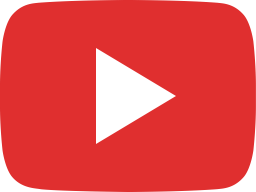 [HDR Trailer] The Croods: A New Age ( 2020 ) in Rec. 2020 HDR-X by TEKNO3D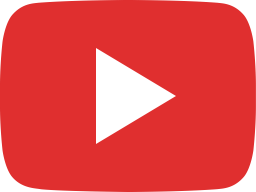 [HDR Trailer] Suicide Squad: Kill the Justice League in Rec. 2020 HDR-X by TEKNO3D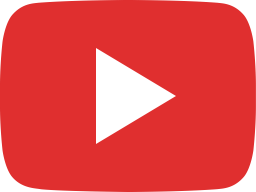 [HDR Trailer] The Mandalorian Season 2 in Rec. 2020 HDR-X by TEKNO3D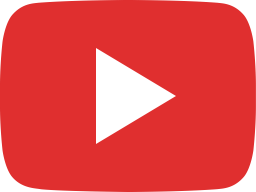 [HDR Trailer] Antlers ( 2021 ) in Rec. 2020 HDR-X by TEKNO3D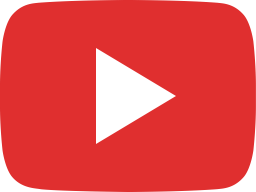 [HDR Demo] Super 8 ( 2011 ) - Remastered in Rec. 2020 HDR-X by TEKNO3D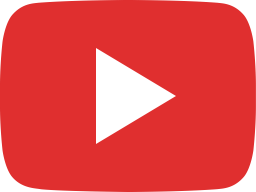 [HDR Demo] Project Power ( Netflix, 2020 ) - Remastered in Rec. 2020 HDR-X by TEKNO3D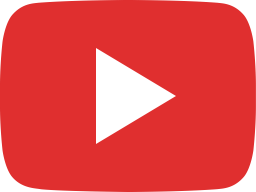 [HDR Demo] LOTR: The Fellowship of the Ring - Remastered in Rec. 2020 HDR-X by TEKNO3D