PQ HDR Rec. 2020 Wide Color Gamut Color Grading
Proprietary High Dynamic Range Video Conversion.
Full Range Digital Intermediate 12-bit 444 Grading
Hire our services today!
You can also join our internal private community for beginners and advanced colorists.
Why join us? Our internal community is meant to be the place for any HDR colorist who wants to share their work. 
You can join our community even if you are a beginner and you will receive help from the more advanced colorists.
From the tools and gear to use and how to begin HDR grading with the proper workflows.
You will be able to download HDR transfers done from our team TEKNO3D and by other colorists inside our community.
Any content you will find is only for internal use and can't be distributed or uploaded anywhere else,
with exceptions of transfers paid by organizations or groups with the rights to upload the content elsewhere.
An example of one of our latest HDR transfer requests:
Avatar ( 2009 )
SDR Blu-Ray BT. 709 Source vs. Dolby Vision Tonemapped output in DCI-P3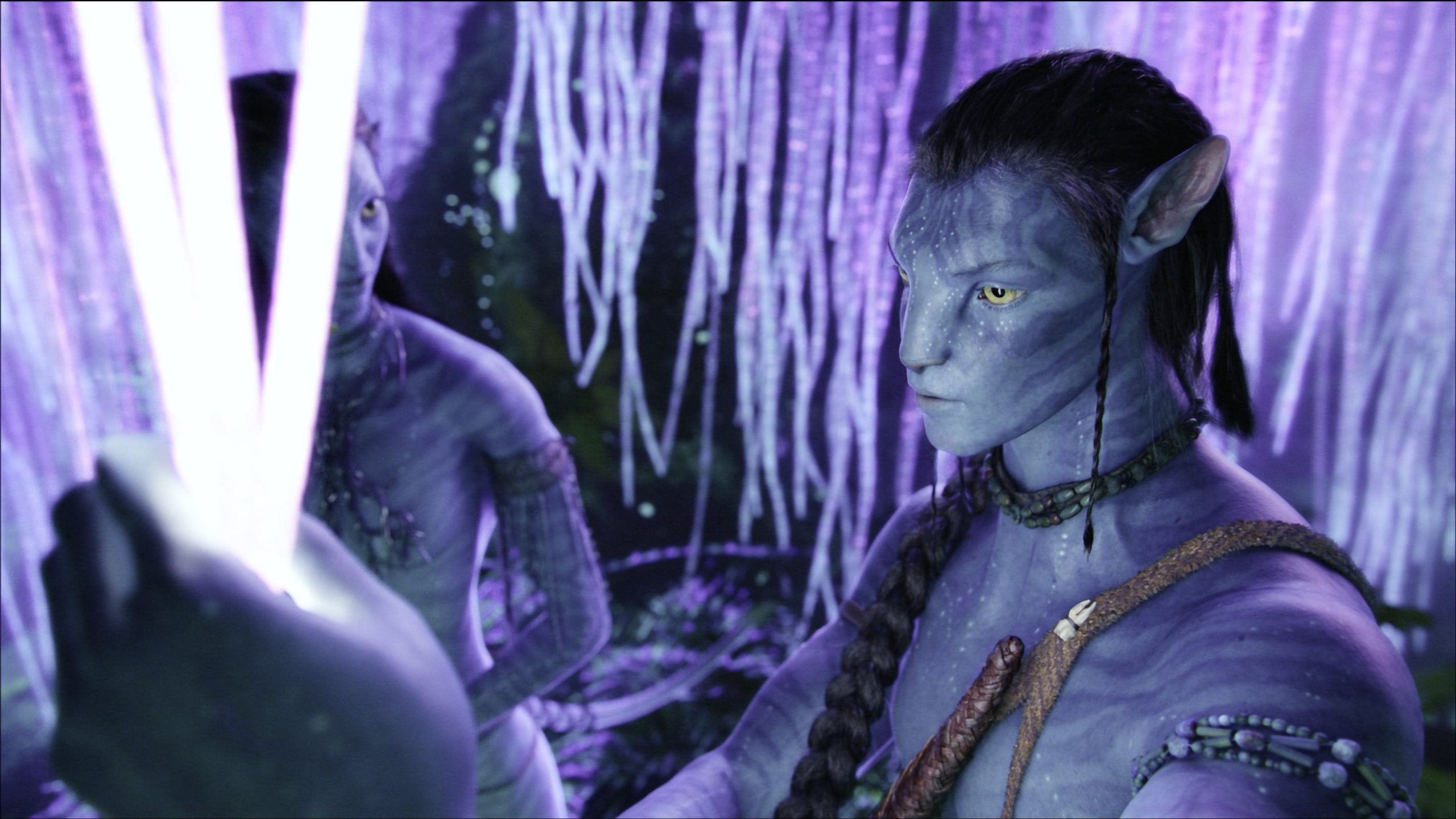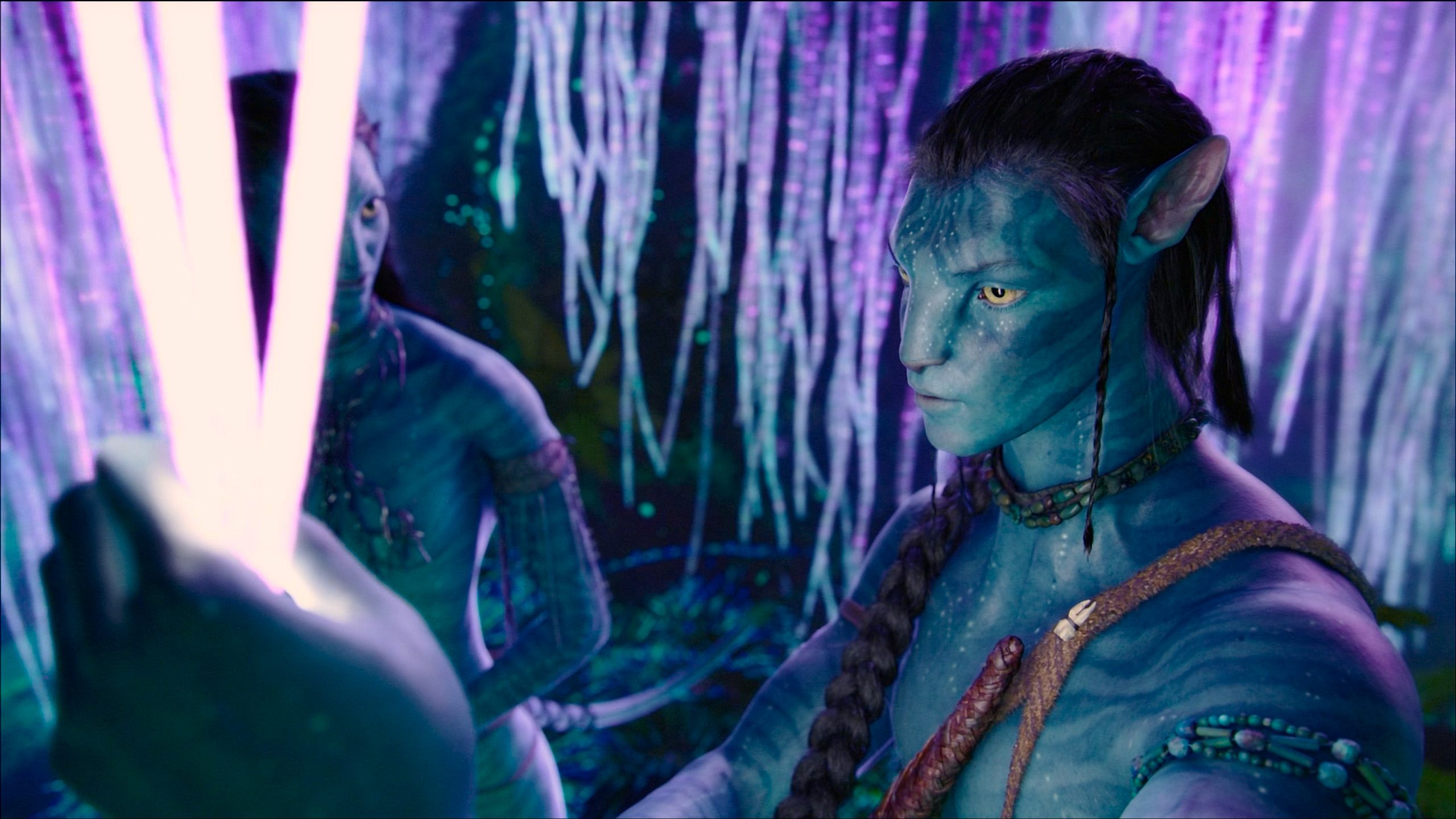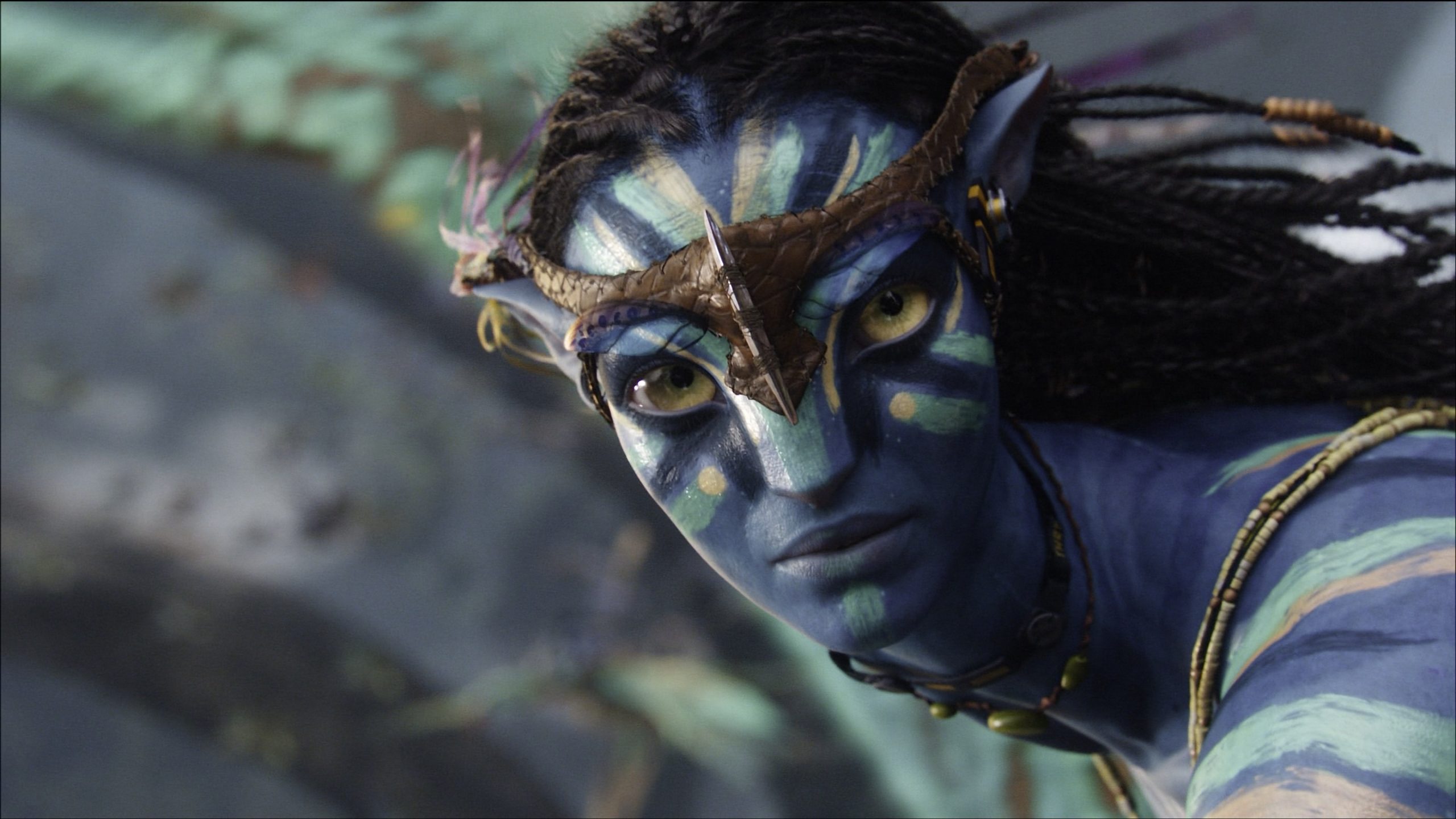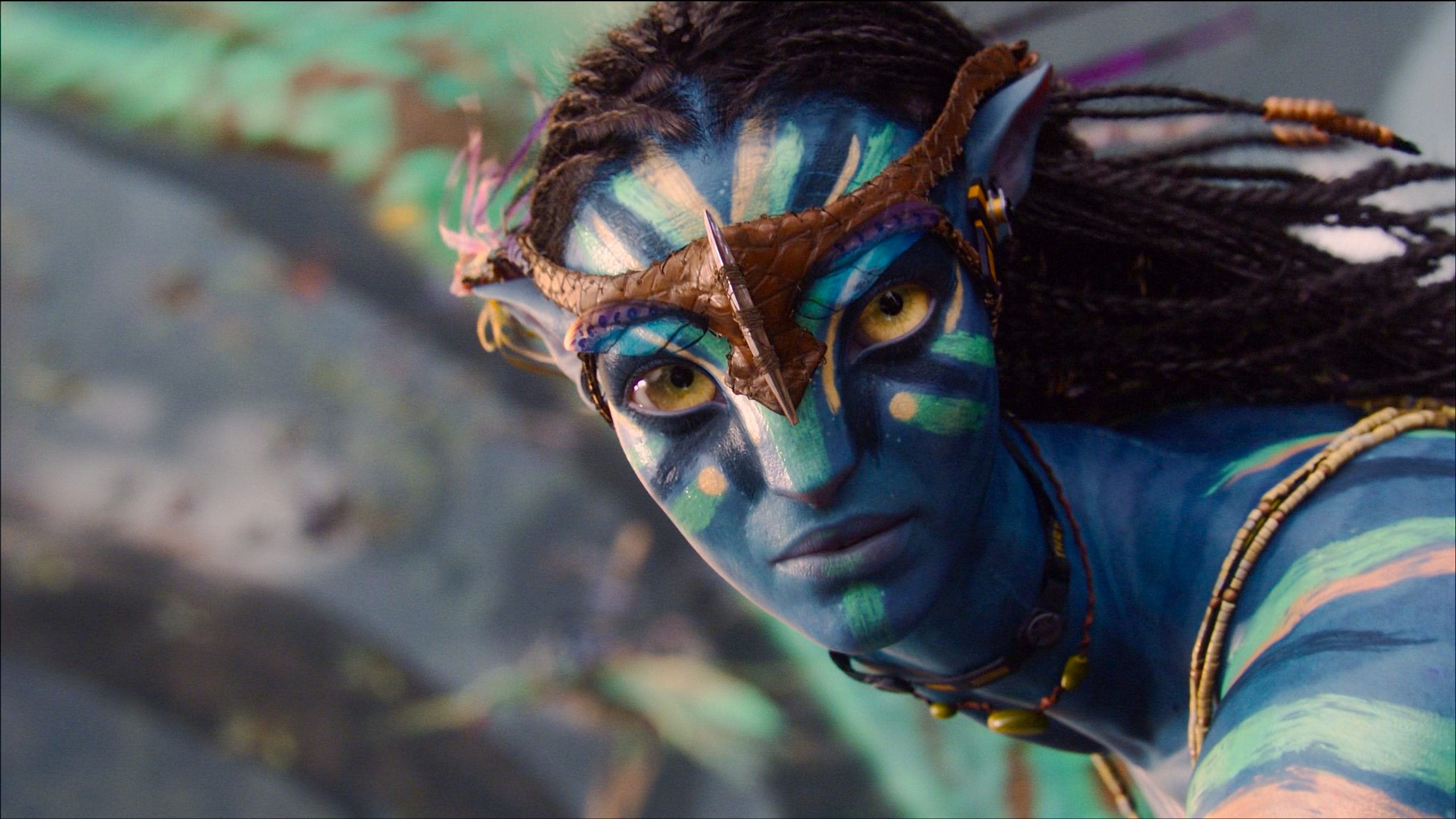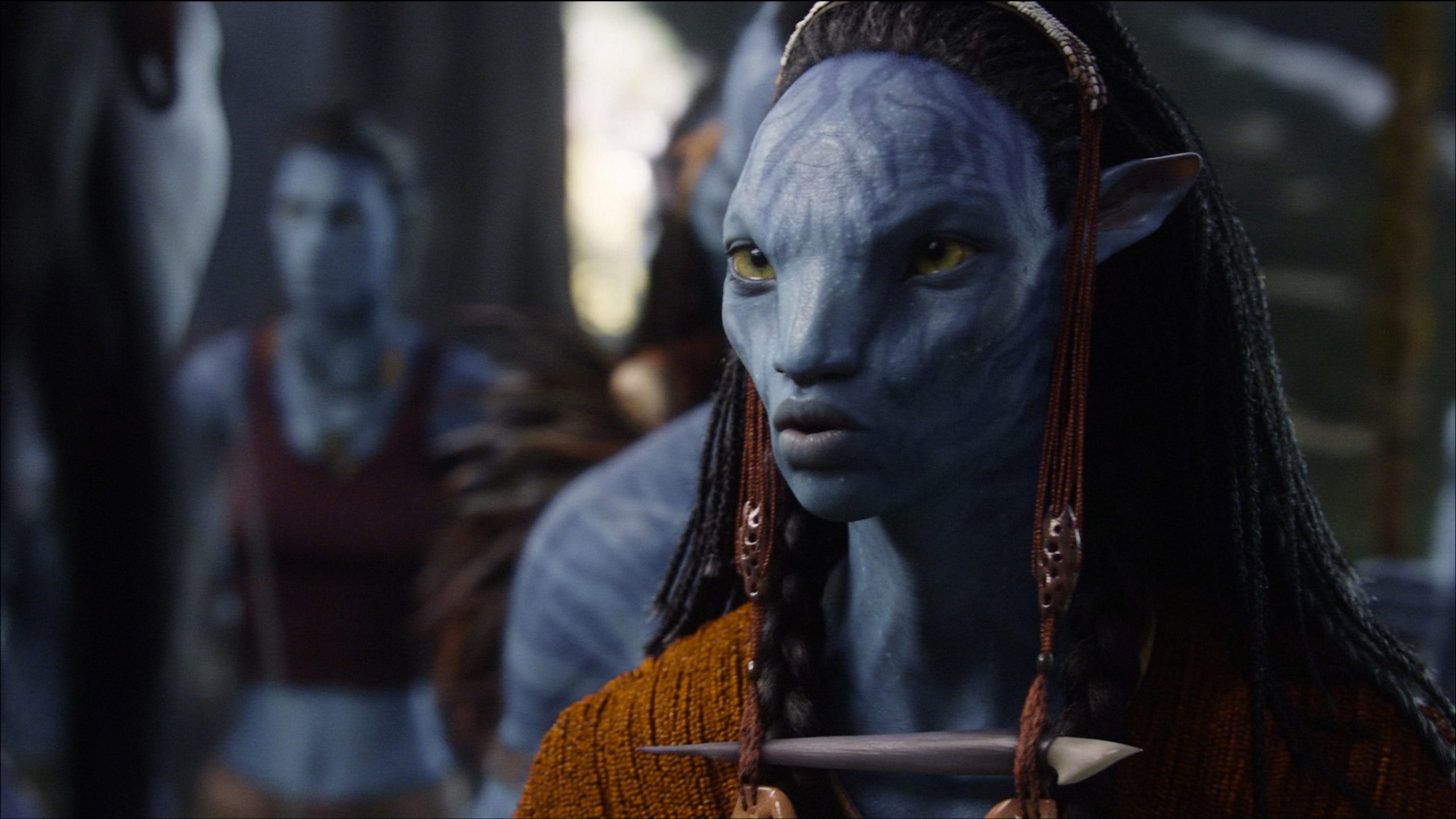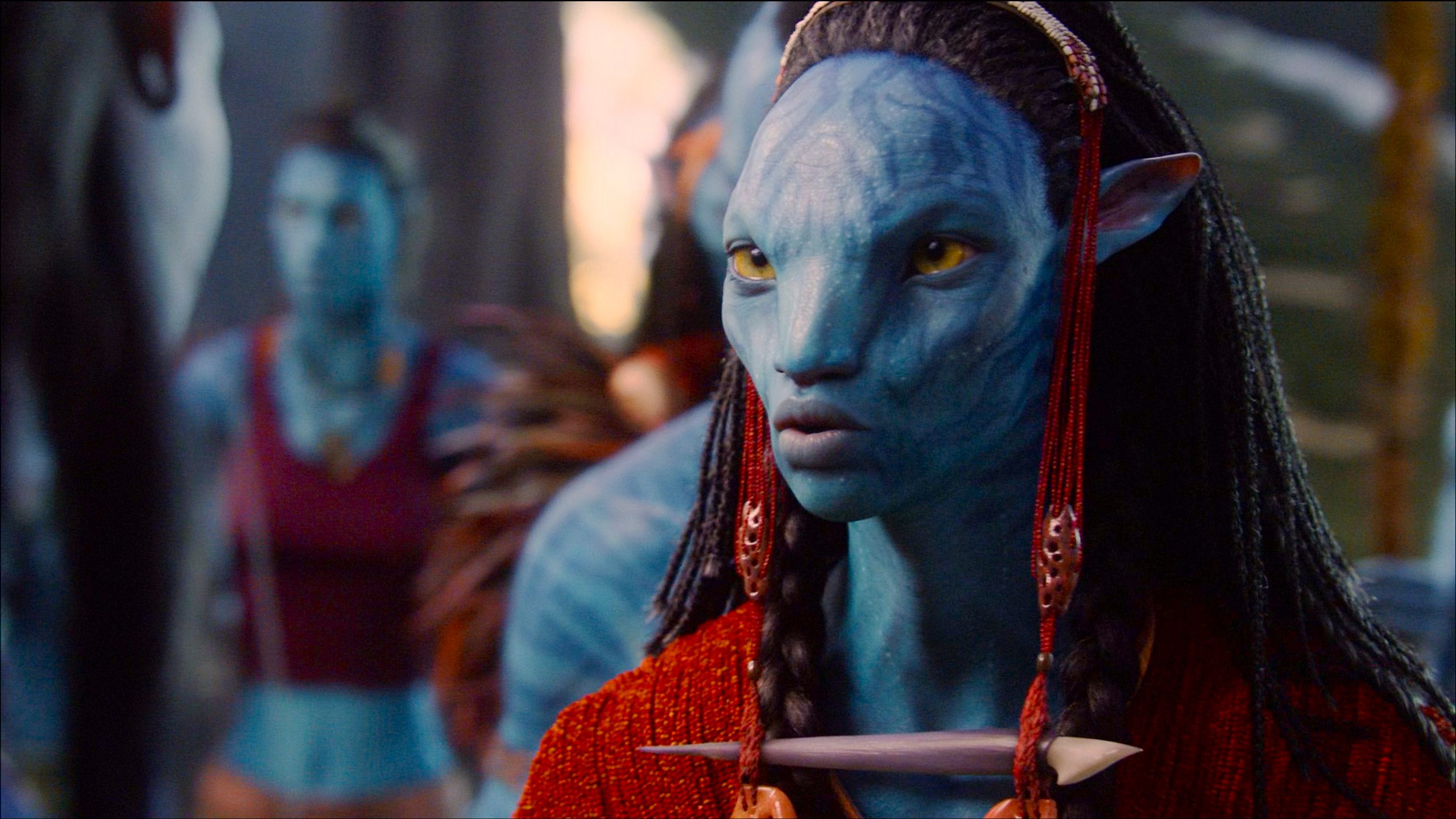 Star Wars: Return of the Jedi 4K83 ( Team Negative 1 Forum Request )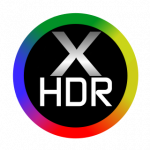 NEW! DYNAMIC HDR-X
Full Specification
PQ Rec. 2020 Grading Workflow
*TRANSFERS INFORMATION*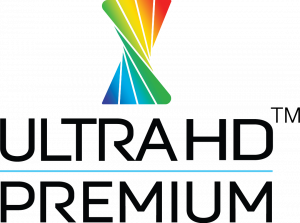 *ADVANCED GAMUT MAPPING:*
Our transfer matches original content and is placed into the BT. 2020 color range with a DCI-P3 mapping
Your TV will show DCI-P3 as default, you can always choose bt. 2020 color in the settings.
This way you make sure you watch the original colors into your HDR TV.
*ADVANCED PQ HDR GRADING:*
Full Range Digital Intermediate 12-bit 444 grading for a much higher accuracy.
Our HDR grade is done from the RAW/Master/SDR Log source to obtain all exposures and best possible high dynamic range video.
CONTACT US
To hire our video grading service and/or join our internal private community please use the following contact form.
Please always include your real e-mail address.
WATCH OUR DEMOS IN YOUTUBE REAL HDR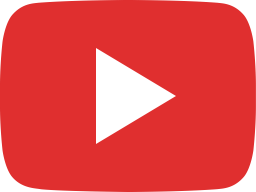 4K HDR 5.1 Clip | The Bourne Identity ( 2002 ) - Mastered by TEKNO3D in Dolby Vision and HDR10+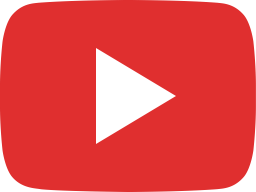 4K HDR 5.1 Clip | John Carter ( 2012 ) - Mastered by TEKNO3D in Dolby Vision and HDR10+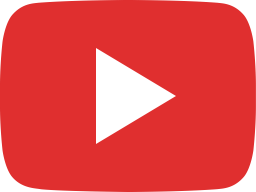 4K HDR 5.1 Clip | Star Wars V: The Empire Strikes Back D+80 - Mastered by TEKNO3D in Dolby Vision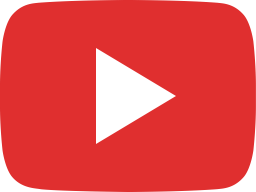 4K HDR 5.1 Clip | Star Wars IV: A New Hope D+77 - Mastered by TEKNO3D in Dolby Vision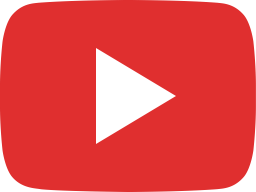 4K HDR 5.1 Clip | Free Guy ( 2021 ) - Mastered by TEKNO3D in Dolby Vision [ Ver. 1.0.1 ]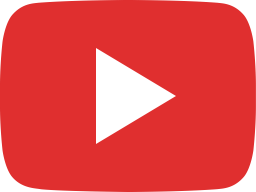 4K HDR 5.1 Clip | The Island ( 2005 ) - Mastered by TEKNO3D in Dolby Vision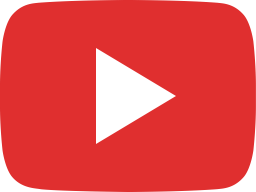 4K HDR 5.1 Clip | The Island ( 2005 ) - Mastered by TEKNO3D in Dolby Vision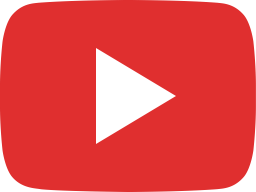 4K HDR 5.1 Clip | Thor: Love and Thunder ( 2022 ) - Mastered by TEKNO3D in Dolby Vision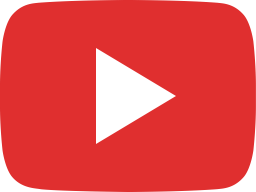 4K HDR 5.1 Clip | Blade Runner 2049 ( 2017 ) - Mastered by TEKNO3D in Dolby Vision [ NEW Source ]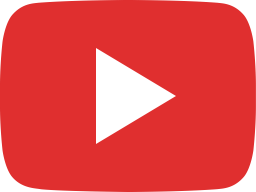 4K HDR 5.1 Clip | The Gray Man ( 2022 ) - Mastered by TEKNO3D in Dolby Vision